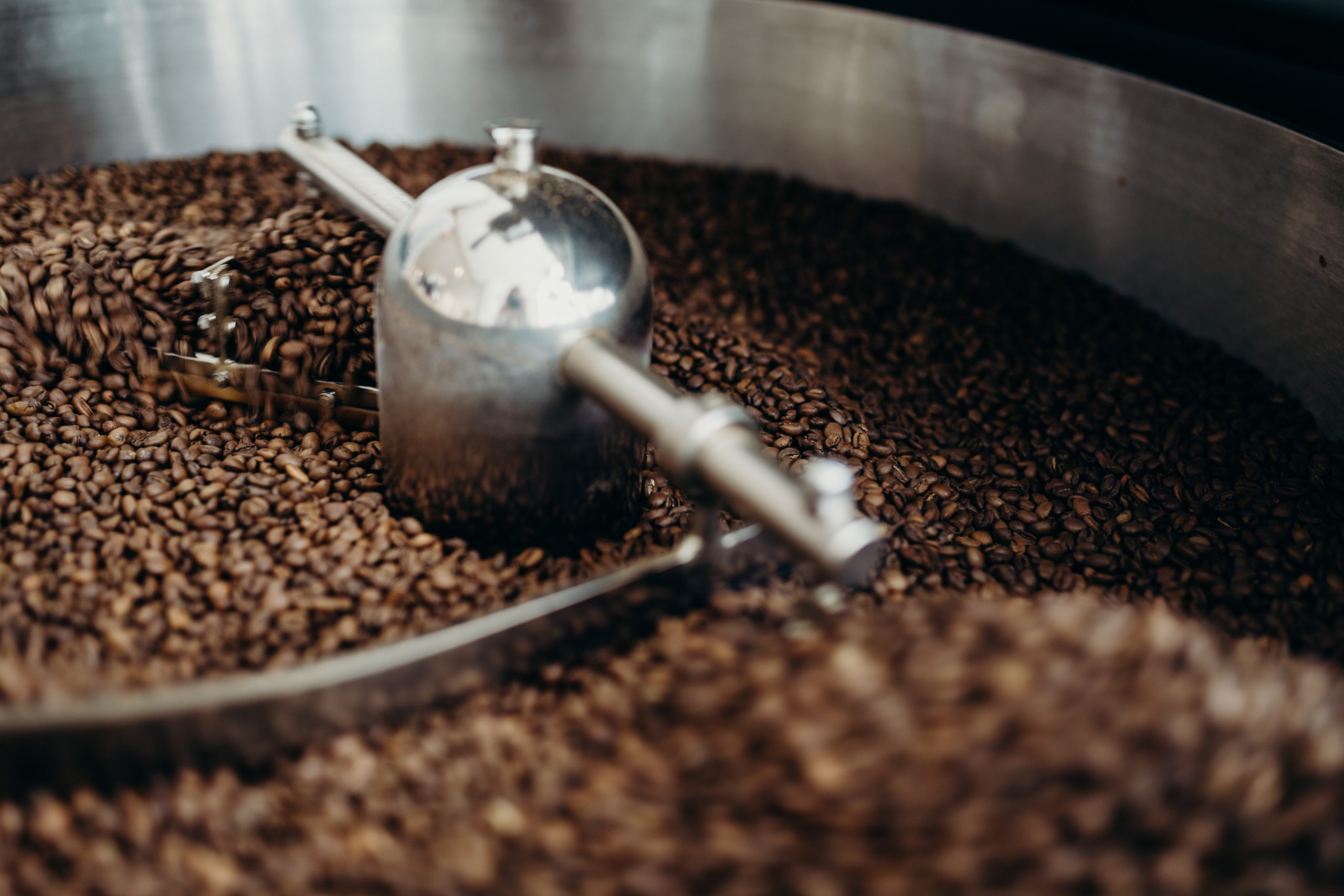 Schot Coffee Roasters
Premium quality, craftsmanship, engagement.
We buy top-quality coffee beans, directly from farmers and trusted suppliers, building long-term relationships. We pay a premium price for our green coffees, so farmers can invest in their plantation. When roasting our goal is to make sure our coffees are balanced, sweet and well-developed, highlighting the unique flavors of the region.
We roast our coffees in small batches of five (espresso) and three (filter) kilo on a Giesen W6.
Go to the webshop
Meet the team!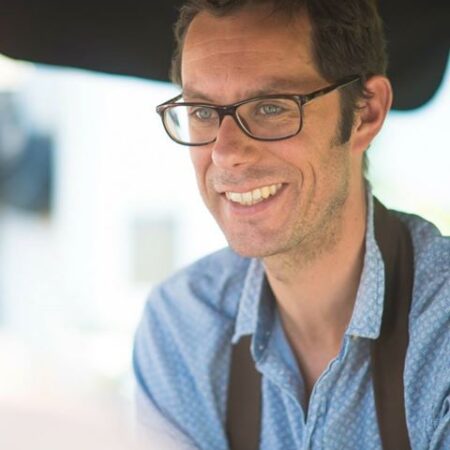 John
Owner
Working in the coffee industry since 2005. Started the roastery in 2010.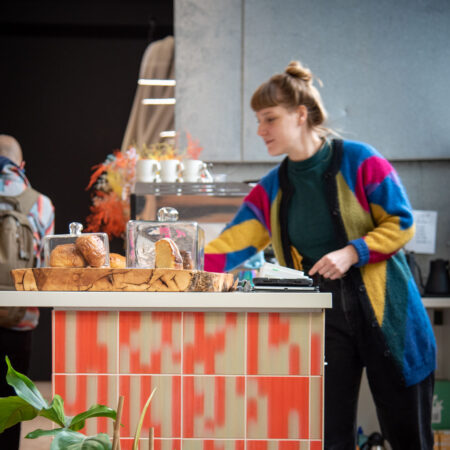 Jiske
Roaster, barista trainer
Jiske joined Schot Coffee Roasters in 2017 after working as a barista at several coffee bars in Rotterdam.
contact: jiske@schotcoffeeroasters.nl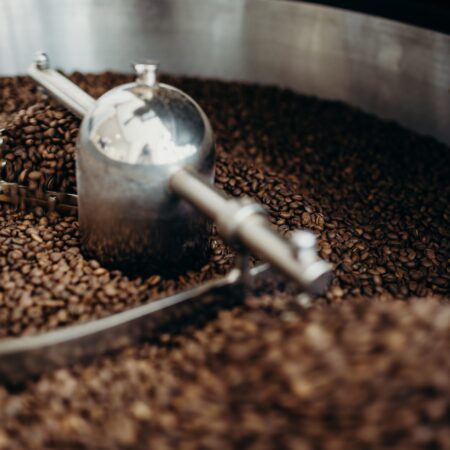 Ella
Sales, barista
Ella joined Schot Coffee Roasters in 2022.